Summer Enrollment July 22, 9-1pm Open House August 18th , 2022 - Come and enjoy Husky's Ice Cream PreK – all PreK students report at 4:45 Kindergarten-All K students report at 5:00 -5:30 1st-5th @ 5:30-7:30

The week is Feb.14 we will have our Kids Heart Challenge Spirit Week.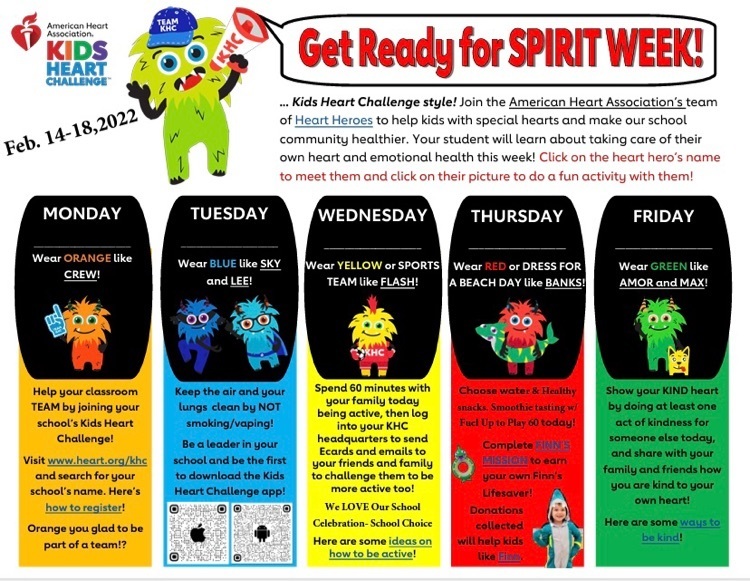 Kindergarten Registration is now open at MVE , April 5th & 6th. Please call 304-757-5667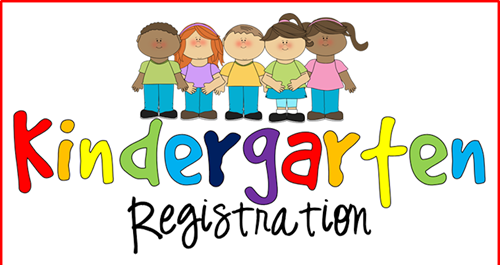 We are pleased to inform you that students who took the West Virginia General Summative Assessment or SAT School Day in spring 2021 will receive an email at their K12 student email account on December 10, 2021, containing a link to an individual student video score report. Parents with emails on file with the school will also receive the link to the video score report. Although students received their printed score reports earlier this school year, the West Virginia Department of Education is piloting exciting new video score reports designed to be more engaging for students and their parents or guardians. Please have your student check his or her email account for the link, and parents and guardians should also check to see if it has been received. Simply copy and paste the link into your web browser and enter the student's date of birth to access the video score report customized specifically for the student. Also, be sure to check out the links to resources in the video report. If you have any difficulty accessing the report, please contact the school for assistance.

Tuesday , December 7 is Husson's Day!! Thank You for your continued support with our wonderful school! You can order anything from Husson's all day & be sure to mention Mountain View. 304-757-7775

Unity Day is this Wednesday, October 20, 2021. Unity Day was established to stand together to stand up to bullying & promote kindness. Please wear orange to show support.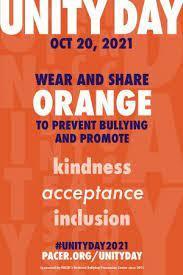 We were SO EXCITED to see everyone today. A few reminders: Parent drop off is 6:50-7:20. School BEGINS at 7:20. If students arrive before 7:05 they can either go to the cafeteria to eat breakfast or go to the GYM where they are lined up by class. Students are released to their rooms at 7:05. Students in grades 3-5 will enter the school through the large playground gates after 7:05. When students are being dropped off they need to exit the car on the right side near the sidewalk. Also PULL UP as far as you can near the large playground to drop off your child. If even one car stops without pulling up it causes a huge issue. Safety is our number one concern! We must also be sure to get as many cars off of Teays Valley Road. In the afternoon we ask that you DO NOT line up before 1:30. We are still conducting business and we have many deliveries and sometimes practice drills which is difficult to conduct when we have a parking lot full of cars. Again, safety first. Everyone should have received a paper with FAQ. If you did not get this in your child's folder please send me an email and I will be happy to send that home.
jlcox@k12.wv.us
Be watching for school announcements on Schoology.

Tomorrow , Friday April 16th students will be dismissed 2 hours early. There will not be any after school care.

Book Fair Week is here!! You may watch the preview video on our Mountain View Elementary Facebook Group Page. Shopping Schedule for this week: Monday , April 12: Alexander, Poe, Bledsoe, Mullins, Shortridge, Collins Tuesday , April 13: Henson, Templeton, Rooper, Booker, Stowers, Cobb/Leffingwell Wednesday , April 14: Rayburn, Reed, Shabdue, Lees , Gladwell Thursday, April 15: Prek & Last Day Shoppers

Tuesday April 6th is All Day Husson's Day. Be sure to mention MVE when placing your order. 304-757-7775 PTO Meeting April 6 @ 6:30 via TEAMS

Please join us tonight for Panera Night 4-8pm. Be sure to share this flyer when placing an order so we can receive 20% of sales.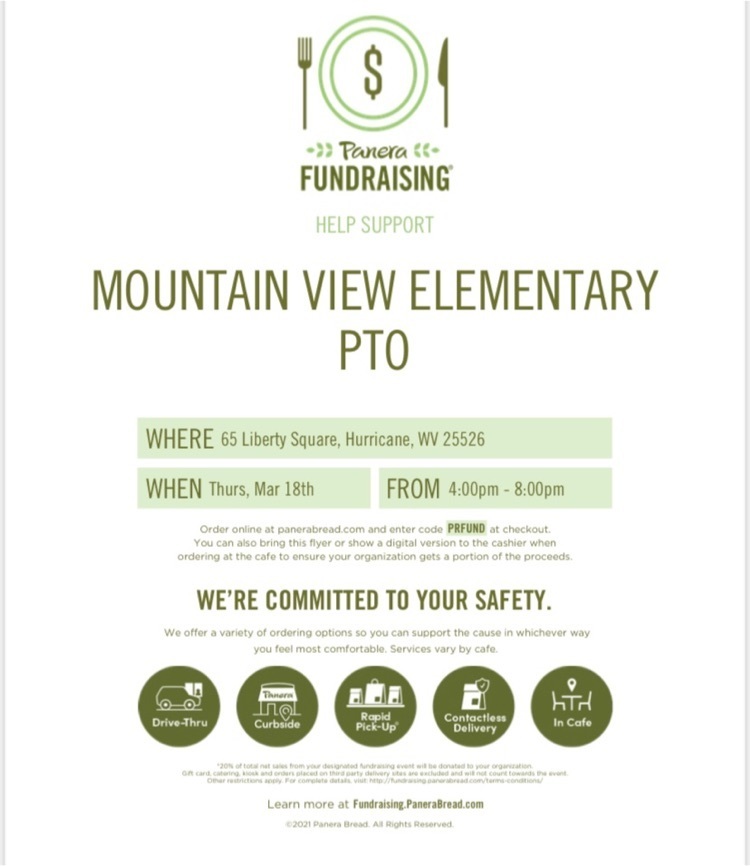 2021-2022 PRE-K Registration is now online @ putnamschools.com go to the Parent & Community link then click on PreK.

Putnam County Schools will be dismissing 2 Hours Early on February 12 and February 19th.
It's Spirit Week for ALL MVE students! Monday/Tuesday: Favorite Sports Team Shirt Wednesday/Thursday: Crazy Hair Day Friday: Red/White Day Correction from the newsletter: PTO meeting will be Tuesday 10/6 @6:30 via TEAMS. A link will go out on Monday Husson's Day is 10/6: Mention MVE when placing any order throughout the day and we will receive 25% of the sales. Be sure to join the new Mountain View Elementary Group on FaceBook. This is a Private Group that we will be sharing pictures and videos on throughout the year.

Important information!!! The staggered entry plan had changed when we returned to school on Monday Sept. 28 from what the originally plan was in early September. Students who were in person on Monday & Wednesday of this week will come to school on Friday, October 2. Next week, October 5-9 the students who are in Group 1 will come Tuesday and Thursday. Group 2 will come Monday , Wednesday & Friday. Beginning on October 12 , ALL students will return to a 5 day schedule expect for Prek.